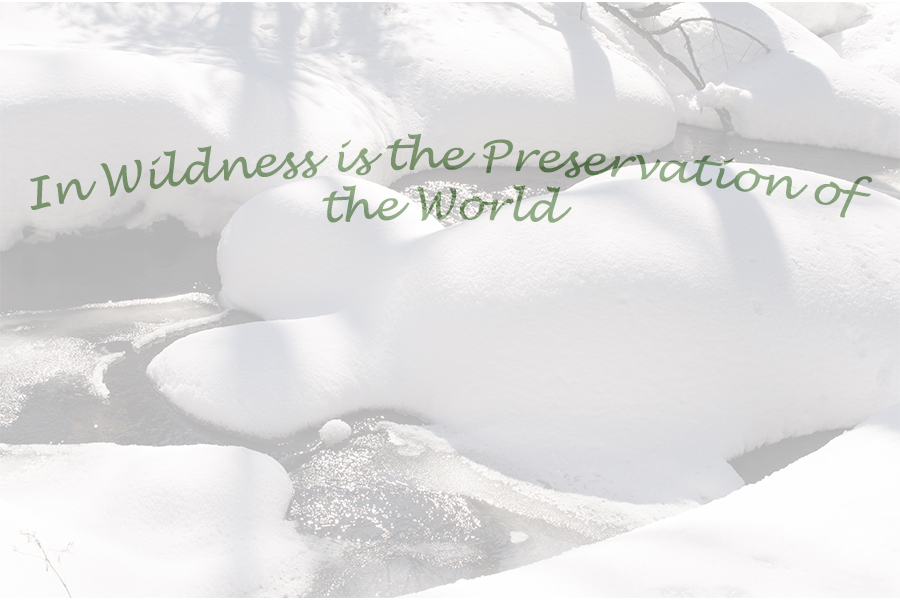 Tracking and Nature Programs in the Northeast United States
2020 -Celebrating Our 17th Year Helping People Reconnect With Nature!
Special CoVID-19 Notice
Live events were suspended this spring, summer, and early fall due to the pandemic. Following guidance issued by the Massachusetts State Government, we will be resuming outdoor classes starting in November, with modifications. Group sizes will be strictly limited, to ensure the health and safety of all participants. We will be offering fewer outdoor programs this fall and winter, due to the continuing pandemic-induced constraints on our guest instructors. In the meantime, we are offering a series of on-line programs, also beginning in November.
Wishing you and your family health and safety.
On-line Programs
You must register at least 24 hours before the class to receive the password protected zoom link from walnuthilltracking@verizon.net.
After you have registered, you will receive an e-mail with the information to access the Zoom session.
Please add walnuthilltracking@verizon.net to your address book and check your spam or junk folder.
If you have never used Zoom, please contact us ahead of time and we will be glad to help - it's easy!
Programs
Outdoor Programs
Outdoor tracking programs are resuming, with restrictions:
programs will be limited to six participants;
we will take our own vehicles to the trailhead from the meeting point;
masks will be mandatory.
Programs
Walnut Hill Tracking & Nature Center
325 Walnut Hill Rd, Orange MA 01364
Phone: 978-544-6083
E-mail: walnuthilltracking@verizon.net
All photographs and images on this site are by Nick Wisniewski
Copyright 2004-2015 by Nick Wisniewski and Walnut Hill Tracking & Nature Center
All rights reserved; reproduction or distribution prohibited without express written consent